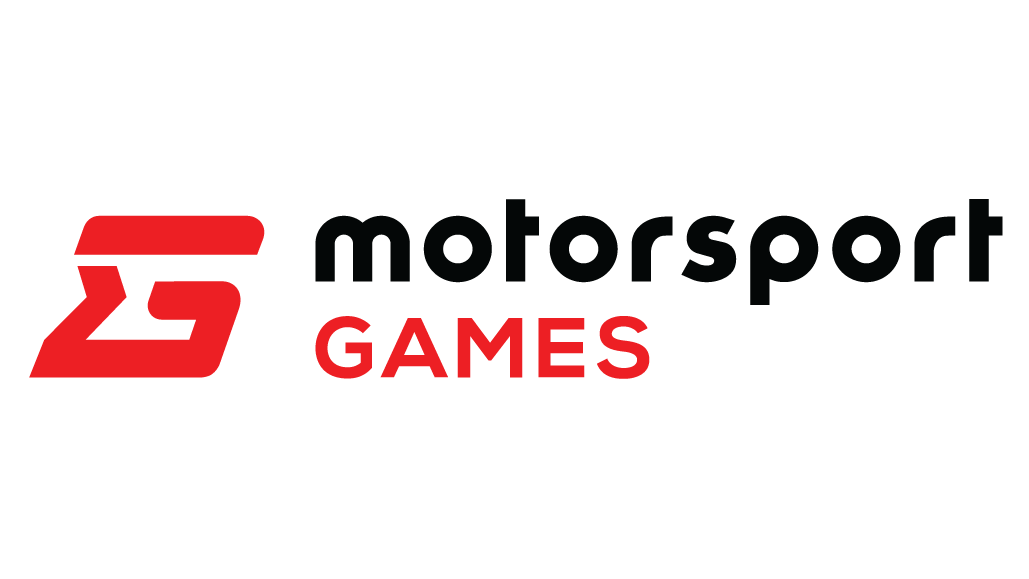 08 Jun

Brand Manager

Reporting to the Director of Publishing, the Brand Manager will drive Motorsport Games' multi-platform NASCAR Franchise and lead the execution of integrated marketing efforts for game launches. This includes, but is not limited to, the overall strategy, product and brand positioning, target audiences, category and competitive analysis, product life-cycle management and budget. The role will work with Marketing Leadership to develop go to market plans and manage internal and external cross-functional teams and partners to ensure plans are executed effectively.

Responsibilities
Work with internal marketing teams and external agencies to successfully execute integrated marketing campaign strategies that meet and exceed sales goals throughout the product launch lifecycle, including post launch
Manage day-to-day relationship with first and third-party game and licensing partners including presenting Go-To-Market (GTM) plans, game updates, and post launch performance metrics
Partner with the Product and Business Intelligence teams to validate product and brand positioning to align with current audience insights, behaviors, and attitudes; this includes coordinating product feature and marketing campaign testing to validate messaging and unique product selling features
Lead the creation of all campaign assets (key art, advertising, digital, social and promotional assets); this includes the research of agencies, budget and communication with internal and external teams to execute
Responsible for the management, tracking, and communication of the brand marketing campaign budget to Finance, Marketing, and Leadership
Partner with Community, Support, and Public Relations in the creation and implementation of a communication strategy for our portfolio of racing games
Work closely with our Global Studio team to help develop value propositions, feature sets, and concepts that are financially viable for the marketplace and how the game pillars fit into the overall brand and franchise plans
Collaborate with internal and external Analytics teams to gather and understand consumer insights that enable data-driven marketing decisions
Requirements
5+ years' experience successfully bringing AAA licensed products to market within the games and/or entertainment industry
Passion for Racing, Motorsports, and NASCAR a huge plus.
Ability to work with studio, internal cross-functional and external partners
Proven track record of successful integrated campaign management
Understanding of video game publishing and marketing content pipeline from concept to shipping
Awareness and knowledge of social, cultural trends, and current events
Firm understanding of industry marketing, digital media, and social marketing, competitive and sales trends
Strong balance of both creative and quantitative/analytical skills
Strong written and oral communication and presentation skills
4-year college degree ideally in Marketing, Digital Media, Interactive Entertainment or equivalent
How you will be successful
Communication: You have impeccable written and verbal communication with the ability to translate technical information in a non-technical format.
Bias for Action: You have an eagerness to take initiative and persist in accomplishing objectives despite ambiguity, obstacles, or setbacks. You work to resolve requests and incidents with a high sense of urgency and ownership.
Great people skills: You know the "how" is as important as the "what" and you aim to build effective relationships across the organizations, as well as externally with 3rd parties. You are mindful of diverse perspectives and engage clients in a professional manner.
Passion and Pride in your work: You love what you do and how you can add value to your clients; You ensure consistency and quality of your work and take a methodical approach to troubleshooting and resolution.
Logical and analytical: You're able to distill and synthesize complex ideas into concise, meaningful information to clients. You're adept at prioritization and project management with attentiveness to detail and consistent follow-through.
Growth mindset: You thrive in a dynamic and fluid environment because you are a self-starter who is eager to learn, grow and build something great together; building and enhancing programs appeals to you. You have a desire to stay current on technology trends and Information Technology concepts.
About Motorsport Games
Motorsport Games, combines innovative and engaging video games with exciting esports competitions and content for racing fans and games across the globe. The Company is the officially licensed video game developer and publisher for iconic motorsport racing series including NASCAR and the British Touring Car Championship (BTCC). Motorsport Games is an award-winning esports partner of choice for NASCAR, 24 Hours of Le Mans, Formula E, BTCC and the FIA World Rallycross Championship amongst others.