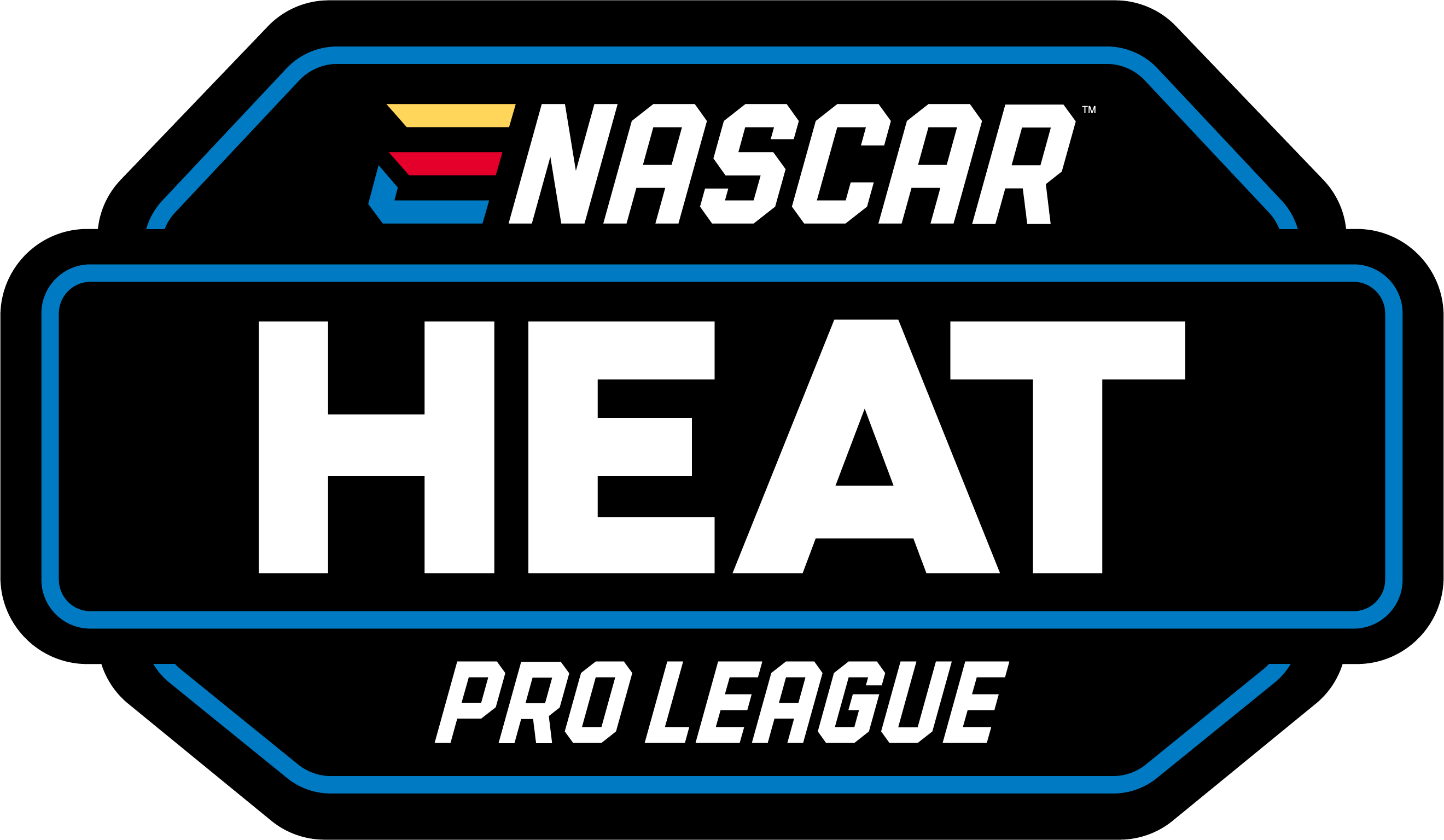 03 Feb

eNHPL Season 2 FAQ

What is the eNHPL?

The NASCAR Heat Pro League 2020 season features 14 race teams and 28 drivers, each owned and operated by prominent NASCAR teams. Each of the participating teams field two drivers, one competing on Xbox One and the other on PlayStation 4. The 12-race season, which kicks off in May, takes competitors to 12 different race tracks across the NASCAR Heat 4 platform, culminating with a championship event finale.
Who can sign up?
Any resident of the US and Canada who is over the age of 16 at the time of registration.
How do I sign up?
Go to nascarheat.com/sign-up and follow the instructions on the page.
When does Season 2 Qualifiers start?
The 2020 Qualifiers (Draft Window) starts on January 30th and runs until February 26th. The pre-season starts on March 5th and the regular season starts on May 20th.
When does Season 2 end?
The Championship Event will be on August 27th, 2020.
How do I qualify?
After signing up at nascarheat.com/sign-up you'll want to go into NASCAR Heat 4 on your Xbox or Playstation and then go to Multiplayer. Then go to esports and at the top there will be a running lobby for the current qualifying event. Join that lobby and do your best in the race!
How much prize money is there?
The 2020 season has a prize pool of $200,000.
How many chances are there to qualify?
There are four qualifying rounds and each round lasts for one week. You can take part in all four rounds. Performance is not based solely on the number of races driven during the qualifying rounds.
When are the Pre-Season races?
March 5th, March 12th, and March 19th.
When are the Regular Season races?
Every Wednesday from May 20th until August 5th (with the Wildcard on August 12th).
Can I attempt to qualify on both Xbox and Playstation?
Yes, there is nothing in the rules against this. We expect both platforms to be similarly competitive so there is no significant advantage to be gained by attempting to qualify on both platforms.