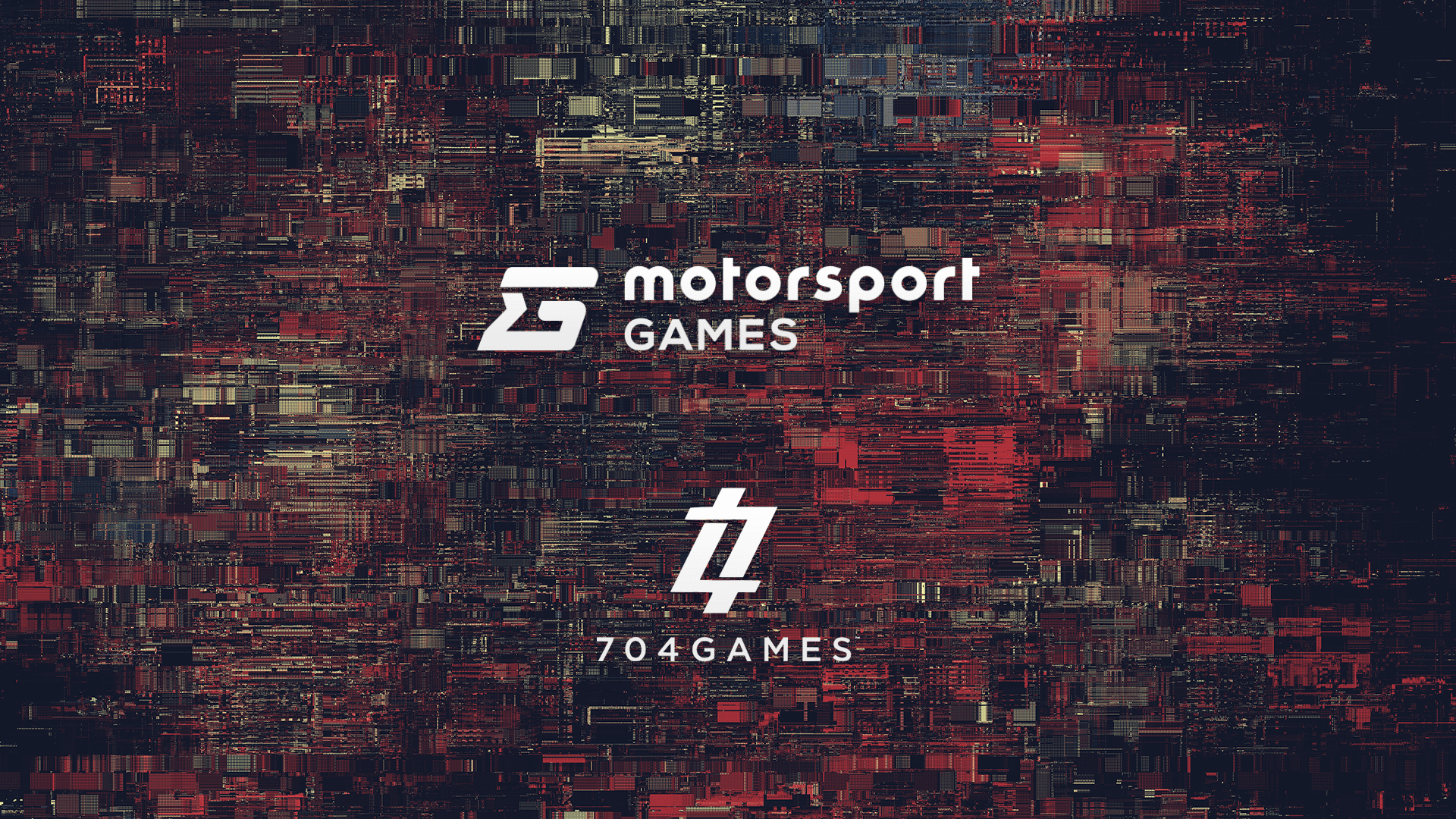 20 Apr

Motorsport Games Completes Acquisition of All Remaining Shares of 704Games Company

On Per Share Basis, Not Meaningful This Year, Then Accretive

MIAMI, FL —  April 20, 2021 — Motorsport Games Inc. (NASDAQ: MSGM) ("Motorsport Games"), a leading racing game developer, publisher and esports ecosystem provider of official motorsport racing series throughout the world, today announced that it has closed the previously announced acquisition of the outstanding shares of 704Games Company from Ascend and PlayFast LLC. The acquisition was structured as a merger of 704Games Company with and into 704Games LLC, a newly-formed Delaware limited liability company ("Merger Sub"), with Merger Sub being the surviving entity in such merger. The Merger Sub is wholly-owned by the Company.

As previously disclosed, beginning in 2022, the acquisition is expected to be accretive to net (loss) earnings per share of Motorsport Games on a per share basis.  The acquisition benefits Motorsport Games in several ways including via simplified financial reporting as well as other strategic considerations.

Dmitry Kozko, Chief Executive Officer, said, "This acquisition brings additional value to Motorsport Games and our shareholders as it gives us full control over the development of our NASCAR licensed video games as well as our other franchises.  We are honoured to work with a license as world-renowned as NASCAR and look forward to creating genre defining experiences together."

For more information about Motorsport Games visit www.motorsportgames.com and follow our social media channels: Facebook, Twitter and LinkedIn.