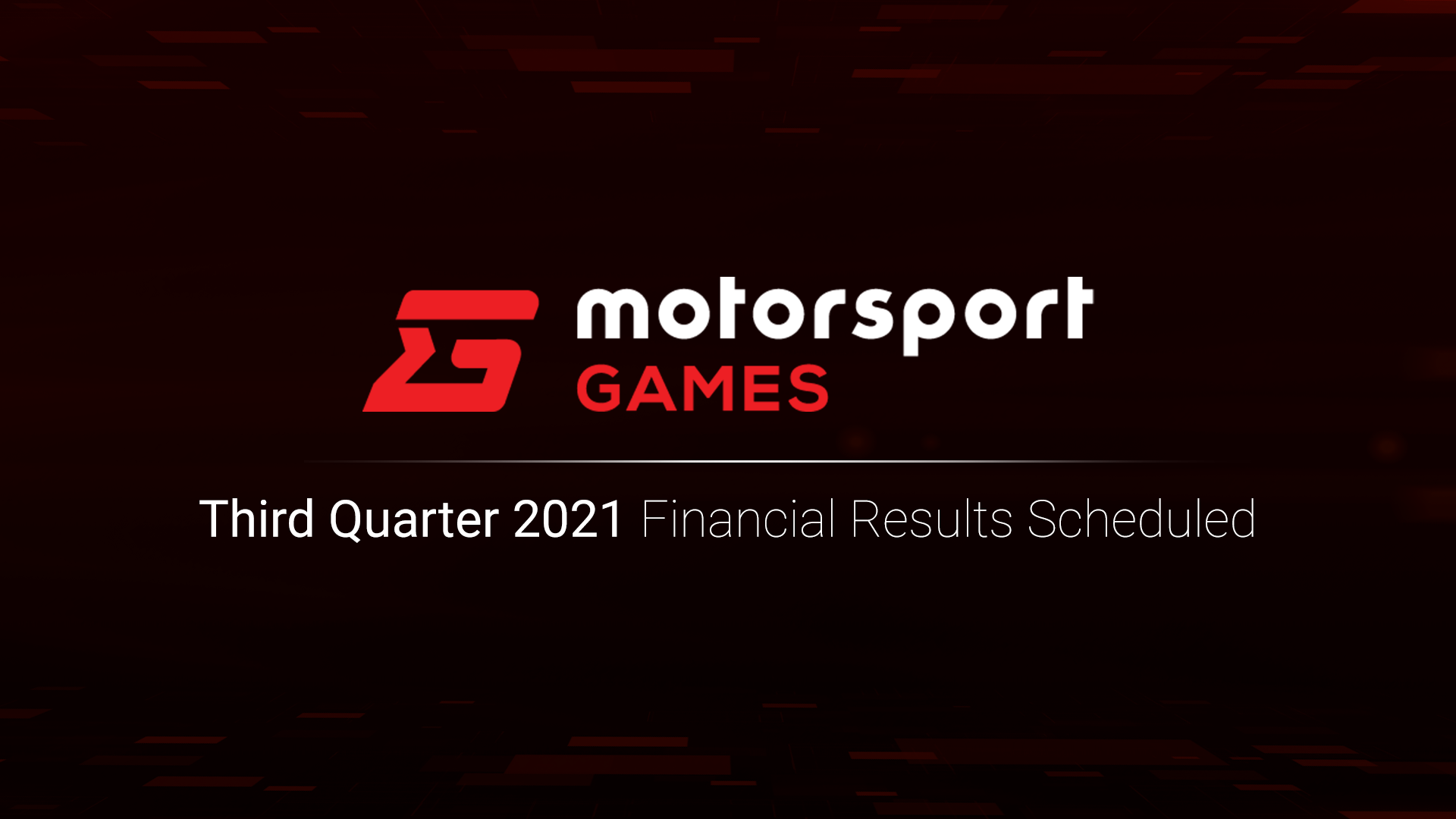 26 Oct

Motorsport Games to Report Third Quarter 2021 Financial Results

MIAMI, Florida – October 26, 2021—Motorsport Games Inc. (NASDAQ: MSGM) will report its financial results for the third quarter ended September 30, 2021 on Thursday, November 4, 2021 after market close. Motorsport Games will host a conference call and webcast at 5:00 p.m. ET on the same day to discuss the results.

Investors may access the live webcast via Motorsport Games' Investor Relations website at https://ir.motorsportgames.com under "Events," where they will simultaneously be able to access an investor video providing recent highlights. The live conference call can also be accessed by dialing (877) 344-8082 from the U.S. or (213) 992-4618 internationally.