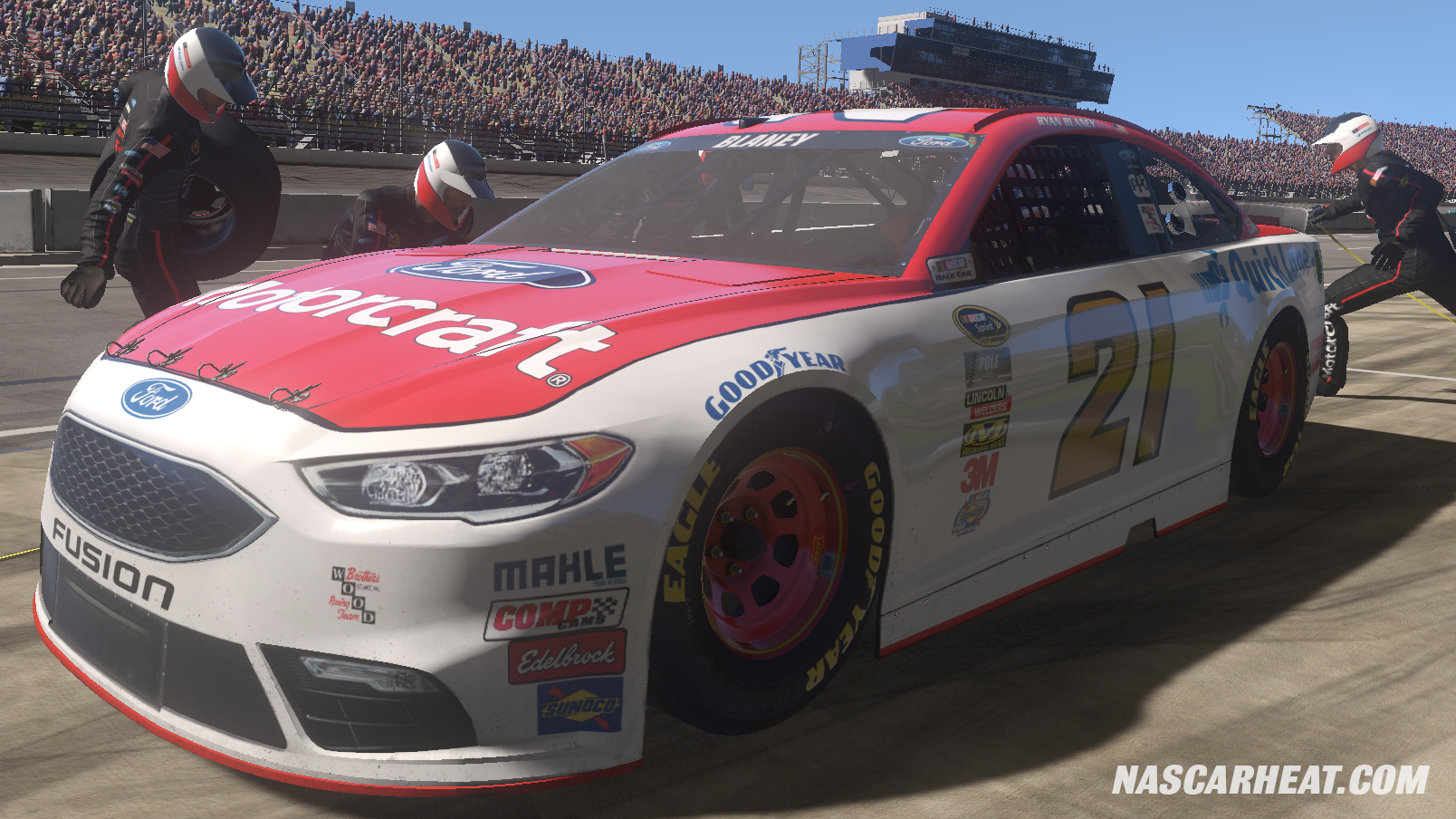 26 Aug

A Closer Look at Challenges

NASCAR Heat Evolution is proud to bring back Challenges, an old fan-favorite. NASCAR Heat Evolution will ship with 23 different Challenges, one for each track. Each Challenge is unique. You can either replay history, rewrite history, or take control of a fantasy situation. Below are a few Challenges you'll have to overcome to conquer NASCAR Heat Evolution.
Bristol: Take the wheel as Matt DiBenedetto at the Food City 500 and see if you grab a 6th place finish, or better!
Dover: Relive the final laps of the 2016 AAA 400 Drive for Autism as Matt Kenseth. Can you fend off Kyle Larson and Chase Elliot to take home the checkered flag?
Talladega: Think you're as good at restrictor plate tracks as Dale Earnhardt Jr? Hop in the driver seat at Talladega and fend off the entire field as you race for a 1st place finish. Get ready, this one is tough!
Here's a closer look at our Daytona Challenge. It's time to rewrite history as you drive as Martin Truex Jr. and beat Denny Hamlin in the final lap of the 2016 Daytona 500. It may look easy, but it'll take some time to conquer each challenge.
After successfully completing a challenge, you'll unlock an exclusive Toyota Track Tip video featuring NASCAR Sprint Cup Series Toyota drivers. Gain insider knowledge of how they conquer the track and use it to your advantage. Here's a sneak peek at Denny Hamlin's video on tackling Daytona International Speedway.
Additional Challenges will be available as both paid and free DLC. Expect more details prior to release!