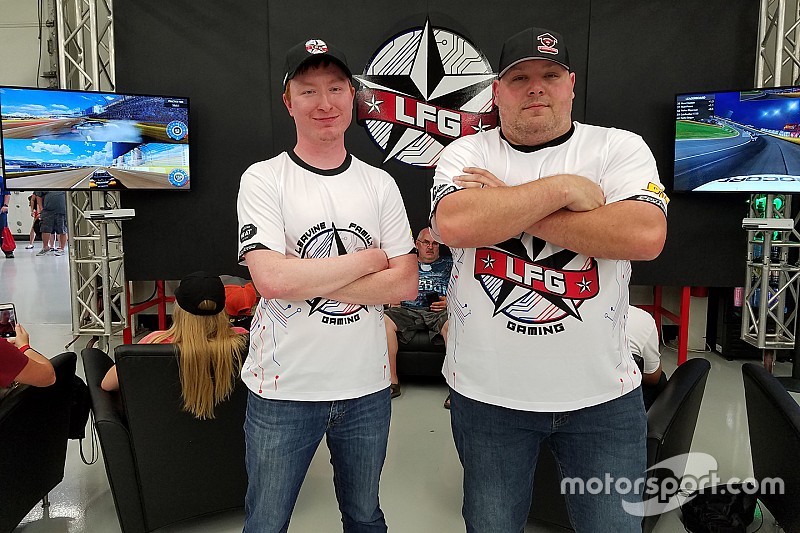 12 Jul

Josh Harbin, Justin Brooks get eNASCAR Heat Pro League race wins

Josh Harbin (ThAbEaR_95) uses his race win to help give his team a playoff berth while Justin Brooks (mrTRACKBAR33) becomes third driver to score multiple race victories during inaugural season.


With the second half of the regular season starting on Wednesday night at Chicagoland Speedway, some of the drivers knew it was time to help their team secure a playoff berth and Harbin did just that during Round 5 of the eNASCAR Heat Pro League.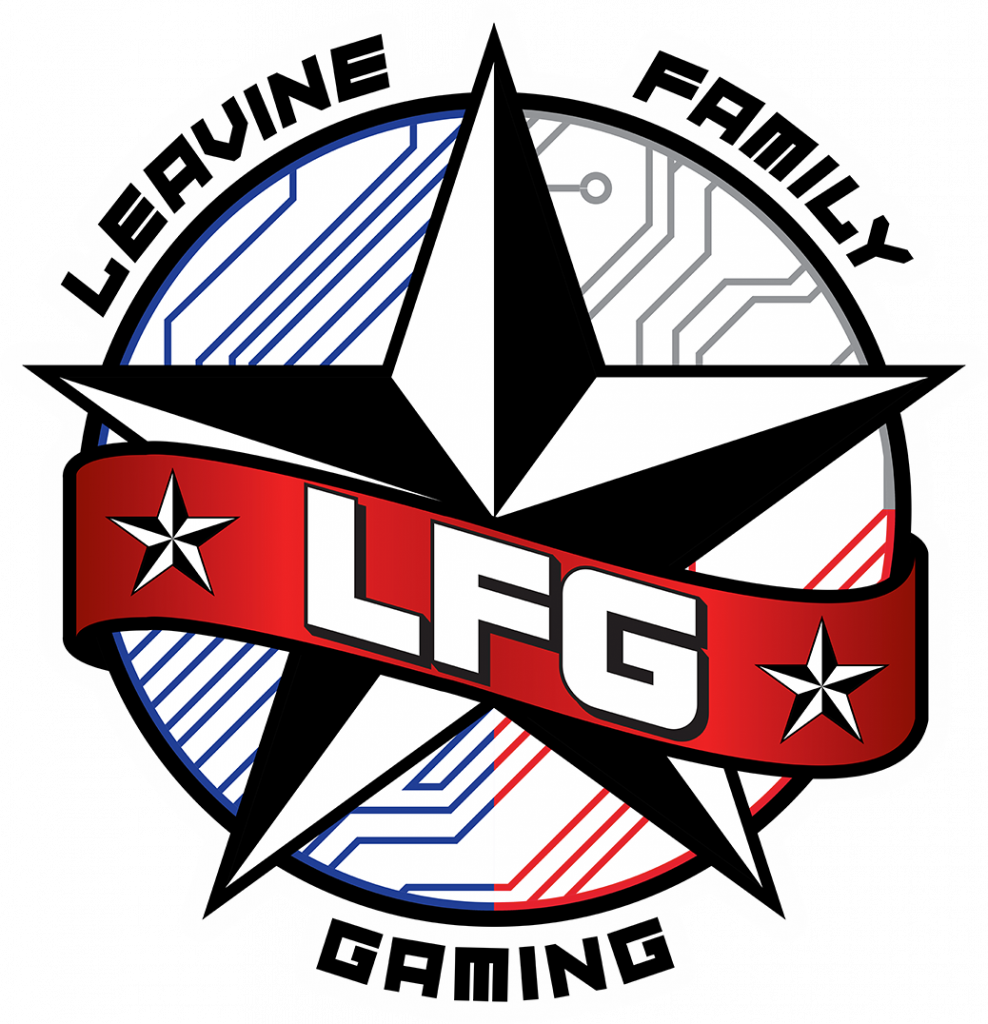 Harbon used timely pit strategy and saved his equipment just enough to hold off Joey Stone (Sloppy_Joe_YT) and secure the first win of the season for Leavine Family Gaming in the Playstation 4 division.

"We took four tires earlier in the race so on the last pit stop we decided to take just two tires at the end and take it home from there," said Harbon. "I was holding on to it for dear life (at the end of the race) because the car was so loose on just two tires.

"Like I said last week, Leavine Family Gaming is here to play and let's do it."

The race was an action-packed event from the start as SHG_HotRod_14p started from the pole and led the first handful of laps before ThAbEaR_95 took the lead for the first time in the first of 10 lead changes in the 50-lap race.

Slade Gravitt (sladeg84) finished third with Josh Parker (Parker8171) and Cody Giles (xX_Fluffy_Xx2) rounding out the top-five.

The XBox One division kicked off the night's action with Brooks becoming the third driver to win multiple races so far this season.

Brooks was able to take the lead at the start of the race from polesitter Tyler Dohar (JRMDohar88) and remained out front until the field started making pit stops around Lap 13 and quickly got back to the point after the pit stop cycle.

Brooks was able to hold off Matthew Heale (GoFasMatt32) in winning for the second time in the past three races.

"For whatever reason after we pitted I was having problems with my throttle and I was able to hang on there the last few laps," Brooks said. "Our hard work paid off tonight. I've been fast everywhere and just had some bad luck.

"I pretty much gave the race away (last time out at Watkins Glen) when I hit the curb. I can't complain as I have two wins and a second-place finish."

JRMDohar88 rebounded from a slow start to finish third for his fourth top-five finish of the season. Brian Tedesch (ShellVPower22) and Daniel Buttafuoco (TheBolt18) rounded out the top-five.

With Leavine Family Racing clinching a playoff berth based on the win by ThAbEaR_95 and Nick Vromin/HDMotorsports95 finishing seventh in his race, they join JTG Throttlers, Roush-Fenway Gaming and Team Penske Esports who have qualified for the playoffs so far.

Team Penske remains out front of the overall standings by six points over Leavine Family Gaming (357-351) with Roush-Fenway Gaming, JTG Throttlers and JR Motorsports completing the top-five.

The eNASCAR Heat Pro League will return to action on Wednesday, July 24 when Indianapolis Motor Speedway will host Round 6 as teams will only have three more chances to secure a playoff berth before the playoffs begin in September.

In addition to following the eNASCAR Heat Pro League, fans can also pre-order NASCAR Heat 4 which will debut in September.

NASCAR Heat 4 is available to pre-order today for $49.99 at NASCARHeat.com. Fans who pre-order today will get access to the game three days early and also be able to race Martinsville Speedway under the lights before anyone else. The Gold Edition is also available for pre-order for 69.99.

Race Results
Playstation 4 DIvision
Josh Harbin/ThAbEaR_95
Joey Stone/Sloppy_Joe_YT
Slade Gravitt/sladeg84
Josh Parker/Parker8171
Cody Giles/xX_Fluffy_Xx2
Nick Jobes/NJobes25
TJ McGowan/Voltage20_
Jason Keffer/JRM_Keffer7
Mike Braas/MikeRPM44
William Arnold/Kyle Arnold13
Brandyn Gritton/SHG_HotRod_14p
Corey Rothgeb/Pennzoil2
Zach Onson/RO5WW1DY
Hunter Mullins/FasFed32 – DNS
Xbox One Division

Justin Brooks/mrTRACKBAR33
Matthew Heale/GoFasMatt32
Tyler Dohar/JRMDohar88
Brian Tedeschi/ShellVPower22
Daniel Buttafuoco/TheBolt18
Jacob Kerr/JacobKerr13
Nick Vromin/HDMotorsports95
Jordan McGraw/TheJMacAttack34
Josh Shoemaker/SHGSlick14x
Greg Mattarazzo/skrrtbusch
Diego Alvarado/diegodd18
Casey Gomme/xCasey16x
Sam Morris/Mordog5
Nick Walker/wowTHATSgarbage