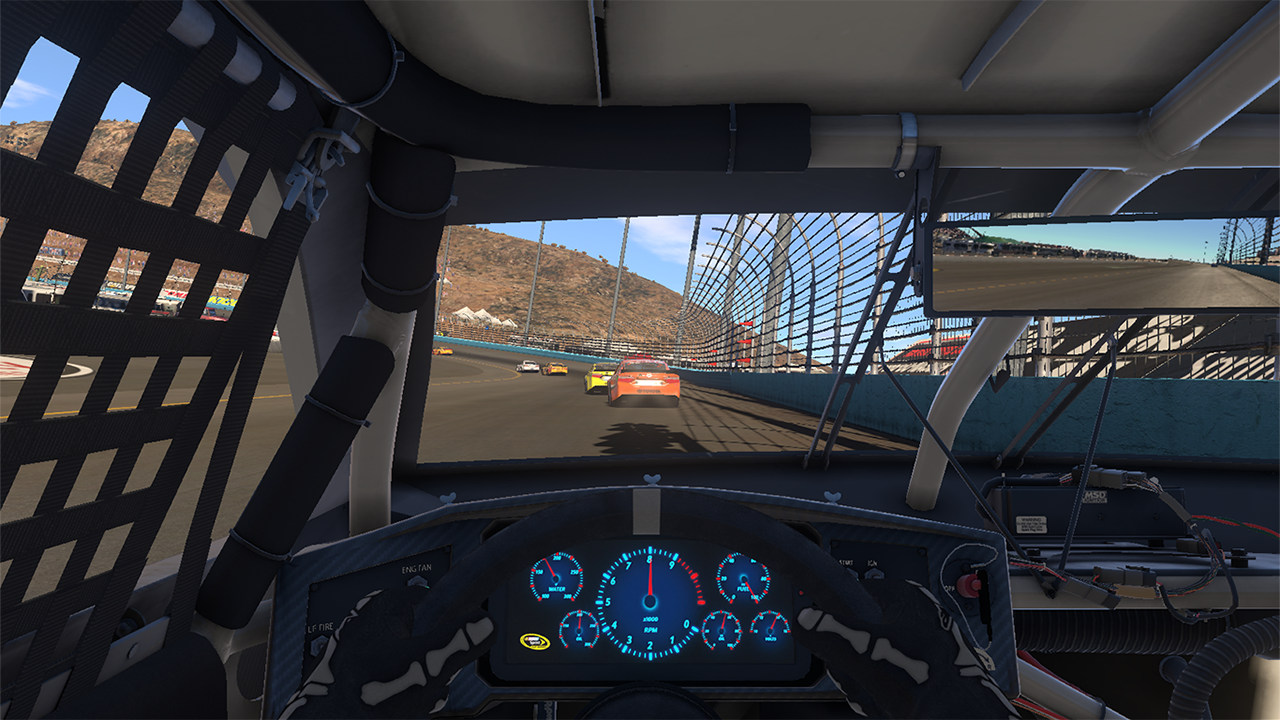 11 Aug

NASCAR Heat Evolution Live Stream with Brad Keselowski & YouTube Stars

On August 10, NASCAR Heat Evolution made it's debut on Twitch. NASCAR Sprint Cup Series Champion Brad Keselowski was on-hand to answer questions and take his #2 car around various tracks in the game. Also in attendance were YouTube stars TC9700Gaming and Jeff Favignano. This racing game veterans had a chance to play NASCAR Heat Evolution for the very first time. They sat down with Sean Wilson, Executive Producer of NASCAR Heat Evolution, to talk more about the game and the work that went into the PS4, Xbox One, and Steam title.

Check out the stream below!