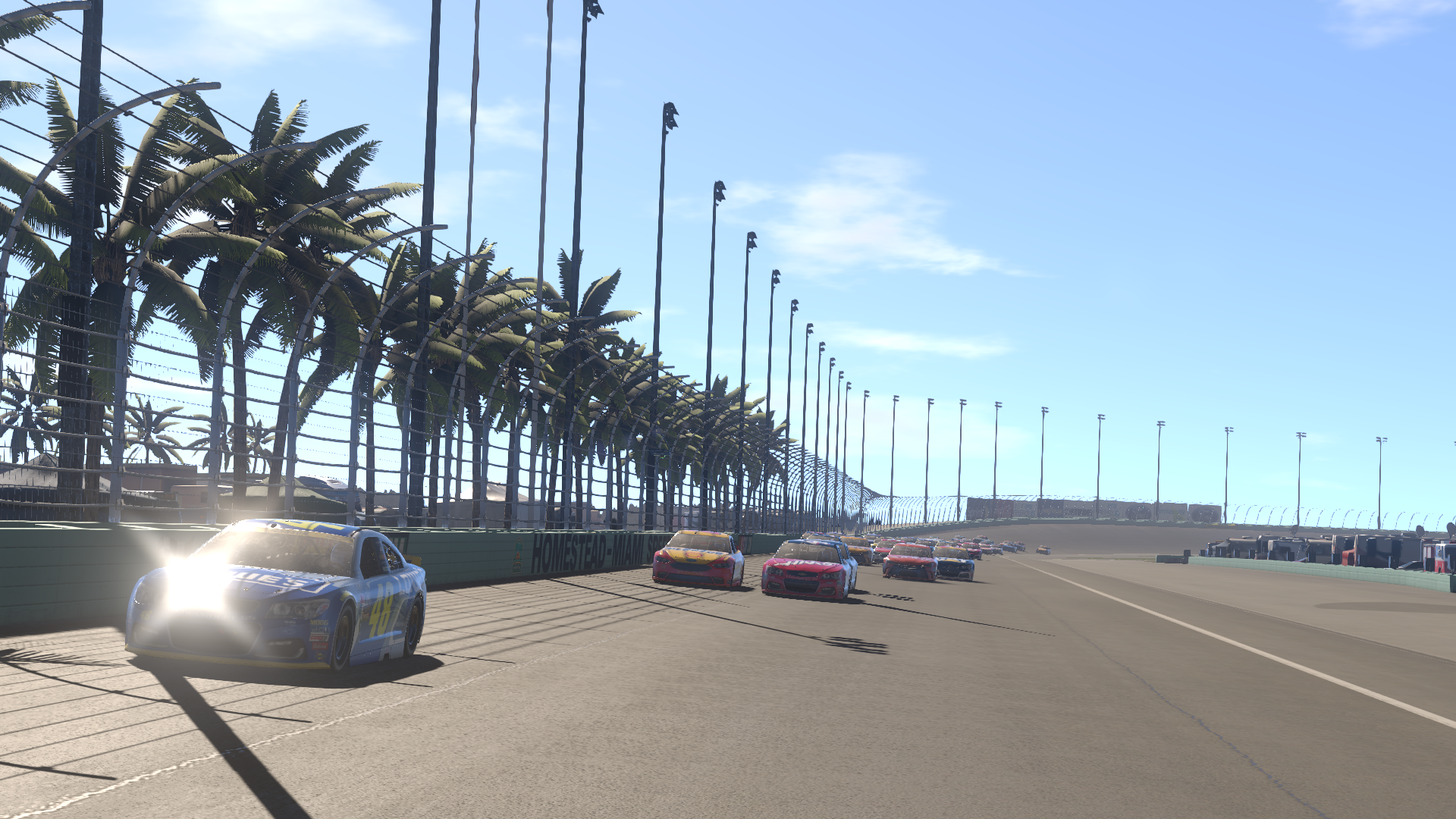 15 Nov

NASCAR Heat Evolution Now Available in Europe

NASCAR Heat Evolution is now available in 30 additional countries! International NASCAR fans can now purchase NASCAR Heat Evolution in countries across Europe including France, Germany, Italy, Spain and the United Kingdom. NASCAR Heat Evolution can be downloaded digitally from the PlayStation Store, Xbox Marketplace, and Steam.

In addition to the game, all previously released and future DLC will be available internationally. Fans will be able to download a variety of free and paid DLC including new paint schemes, race challenges and spotter voices beginning November 22.

For a full list of countries, please click here. See you on the track!