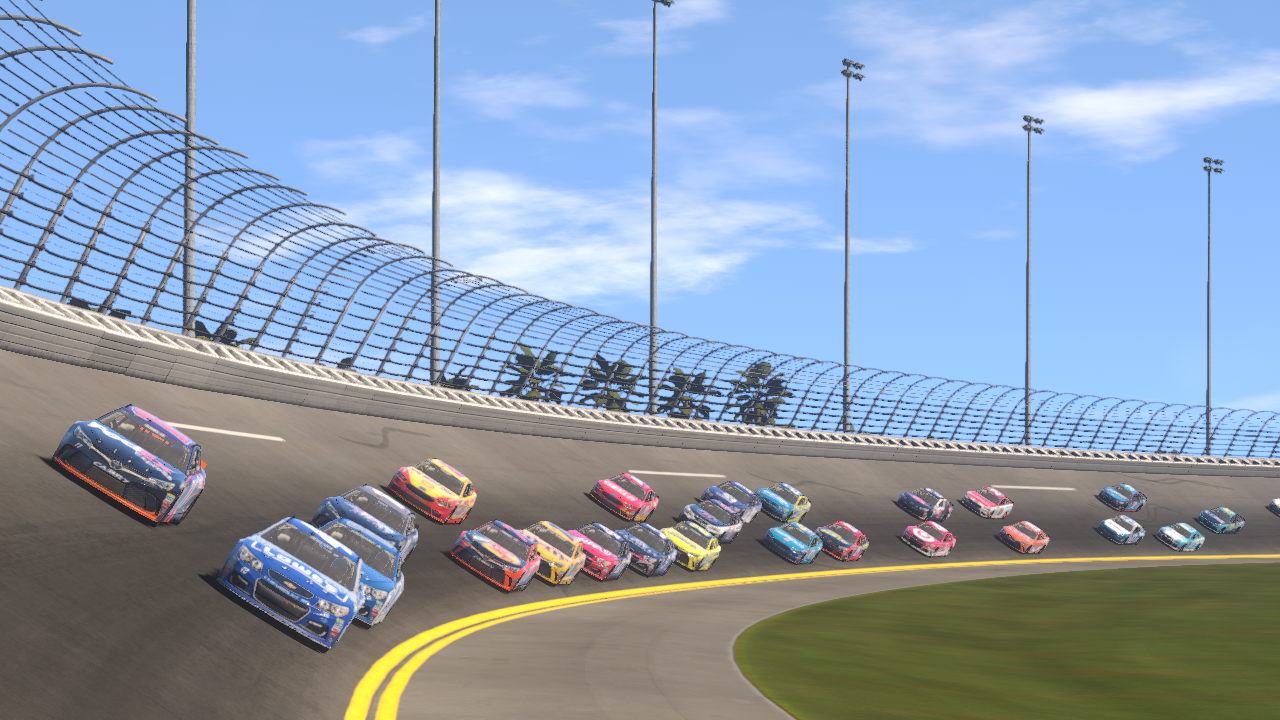 08 Aug

NASCAR Heat Evolution to Feature 40 Online Players

Sony's PlayStation Blog broke the news today that NASCAR Heat Evolution would feature 40 online players. This is a huge milestone because for the first time ever on a console or NASCAR game, 40 people can race online together. While Sony was the first to announce this exciting news, 40 player races will also be available on Xbox One and Steam. Check out the story on the PlayStation Blog written by Sean Wilson, Executive Producer of NASCAR Heat Evolution, for more details.

For more information on online multiplayer and the other game modes in NASCAR Heat Evolution, check out the third developer diary in our YouTube series.