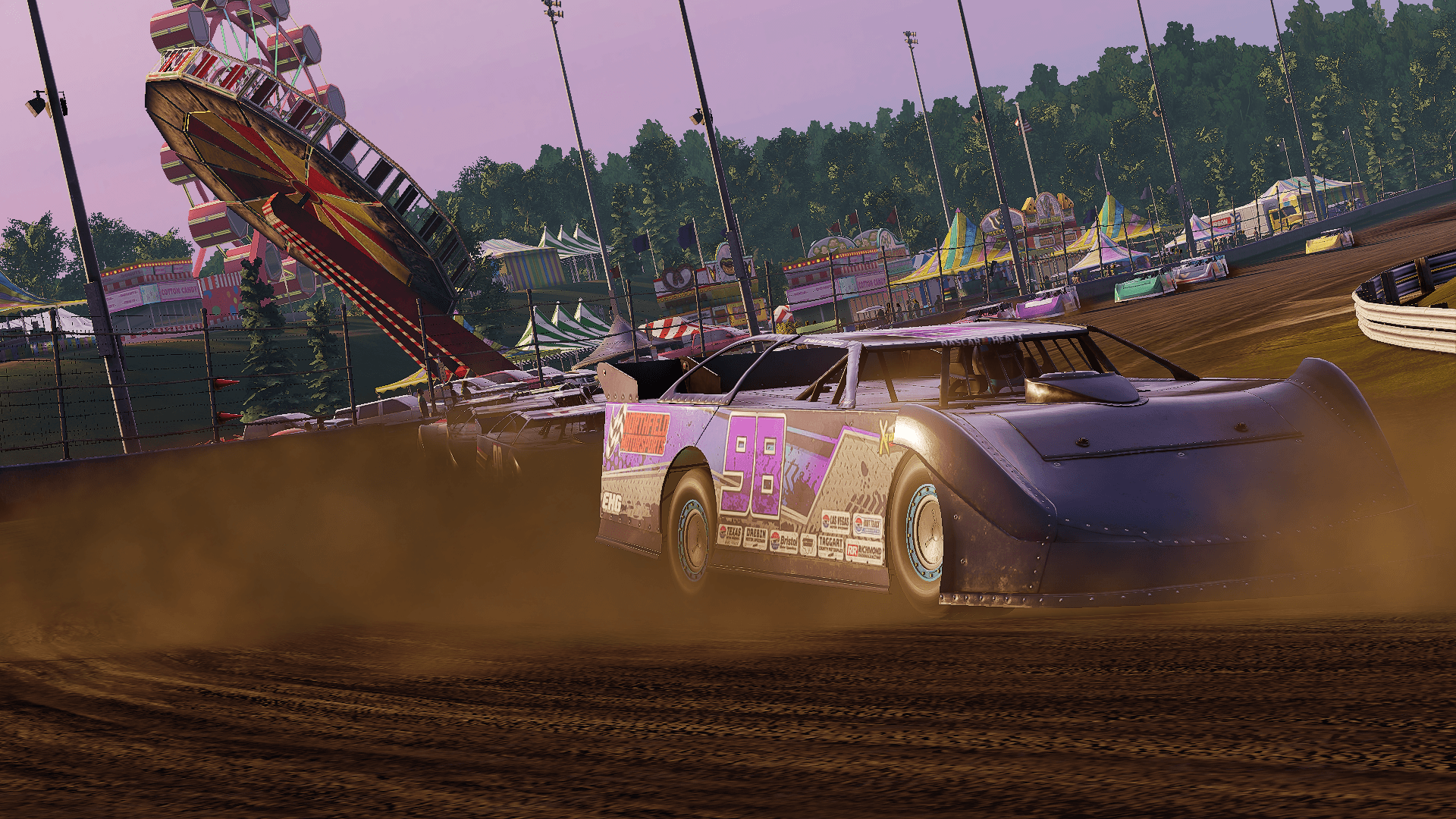 22 Apr

NASCAR Heat World Challenge II

It's time to get muddy as the NASCAR Heat World Challenge II takes on the dirt tracks of NASCAR Heat 3.

Beginning today through May 19, 2019, NASCAR Heat 3 players around the world will be able to compete in this all-new esports challenge. Each week, players will race for the fastest lap times on NASCAR Heat 3's most popular dirt tracks.

Schedule
Week 1 (April 22 to April 28): Las Vegas Motor Speedway
Week 2 (April 29 to May 5): Eldora Speedway
Week 3 (May 6 to May 12): Jefferson Raceway
Week 4 (May 13 to May 19): Richmond Raceway
Each week, the player with the fastest lap time on Xbox One and PlayStation 4 will win a $50 Amazon gift card. In addition, five lucky players on each console will be randomly drawn to win a 2019 Season Update DLC code*.
To be part of the action and get your hands dirty, all you have to do is head over to our esports section and register. Then, race online in the World Challenge lobbies NASCAR Heat 3.
Compete against the best in the world in the NASCAR Heat World Challenge II for fame, prizes, and (of course) bragging rights!
*See Official Rules for details.