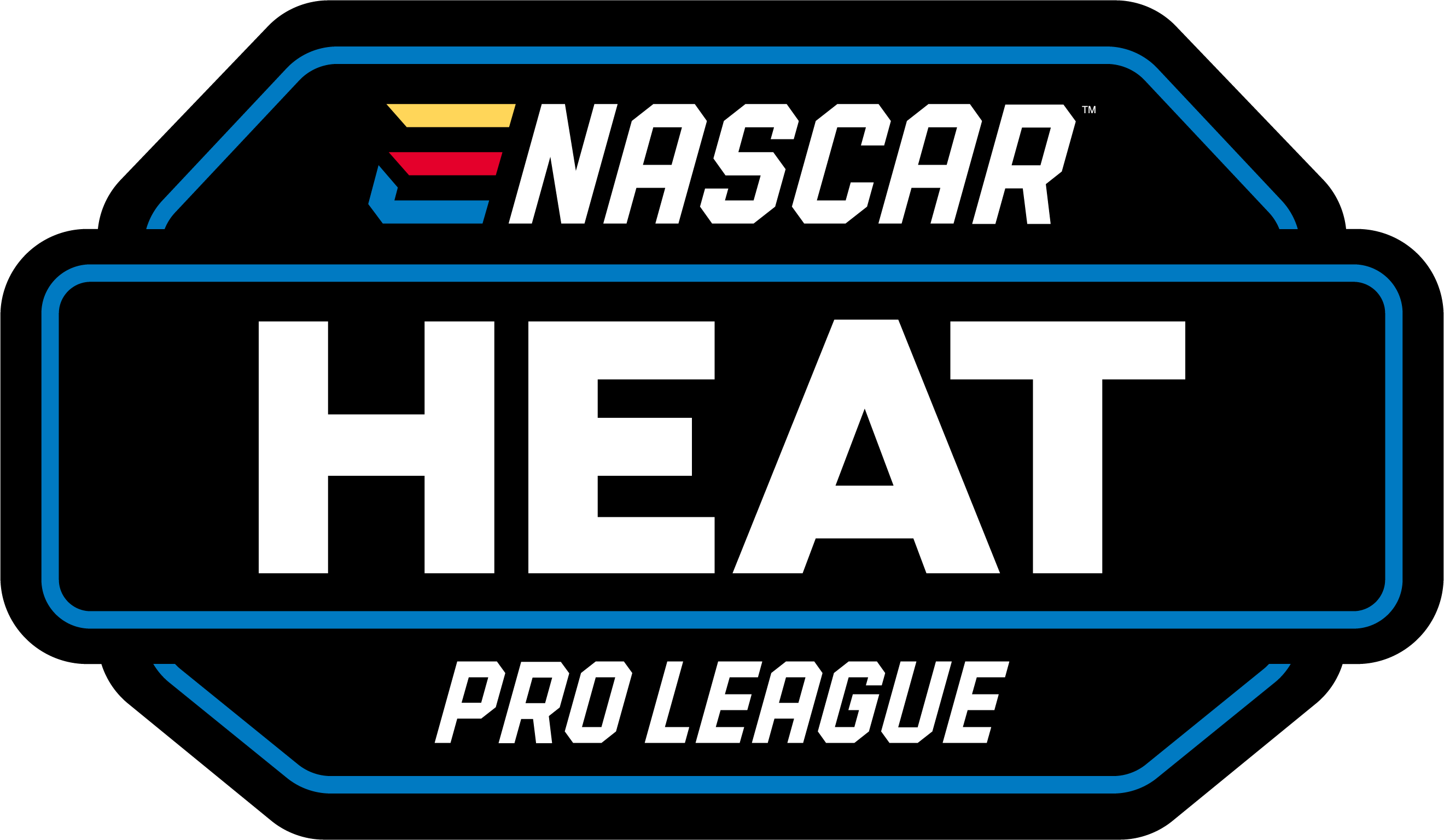 06 Dec

The eNASCAR Heat Pro League

704Games is thrilled to announce the first-ever NASCAR esports league on consoles, the eNASCAR Heat Pro League. We've partnered with NASCAR and the Race Team Alliance to bring this once in a lifetime opportunity to fans.

Beginning today, fans across the nation owning NASCAR Heat 3 can begin to qualify for the first-ever eNASCAR Heat Pro League Draft, scheduled to take place early next year. The league will feature up to 16 race teams and 32 drivers, each owned and operated by real-world NASCAR race teams.

Following the Draft, the eNASCAR Heat Pro League will feature a 16-race season beginning in spring 2019 and culminating during the 2019 NASCAR Playoffs. All league races will be live streamed online at NASCAR.com, Twitch and Motorsport.com.

Many of NASCAR's most prominent teams are participating in the new esports venture, including; Chip Ganassi Racing, Joe Gibbs Racing, Hendrick Motorsports, Richard Childress Racing, Roush Fenway Racing, Stewart Haas Racing, Team Penske and JR Motorsports. Each of the participating teams will field two drivers, one competing on Xbox One and the other on PlayStation®4 computer entertainment system.

For more information and to register for the eNASCAR Heat Pro Series Draft, players can visit eNASCARHeatProLeague.com!

Stay tuned for more information early next year.