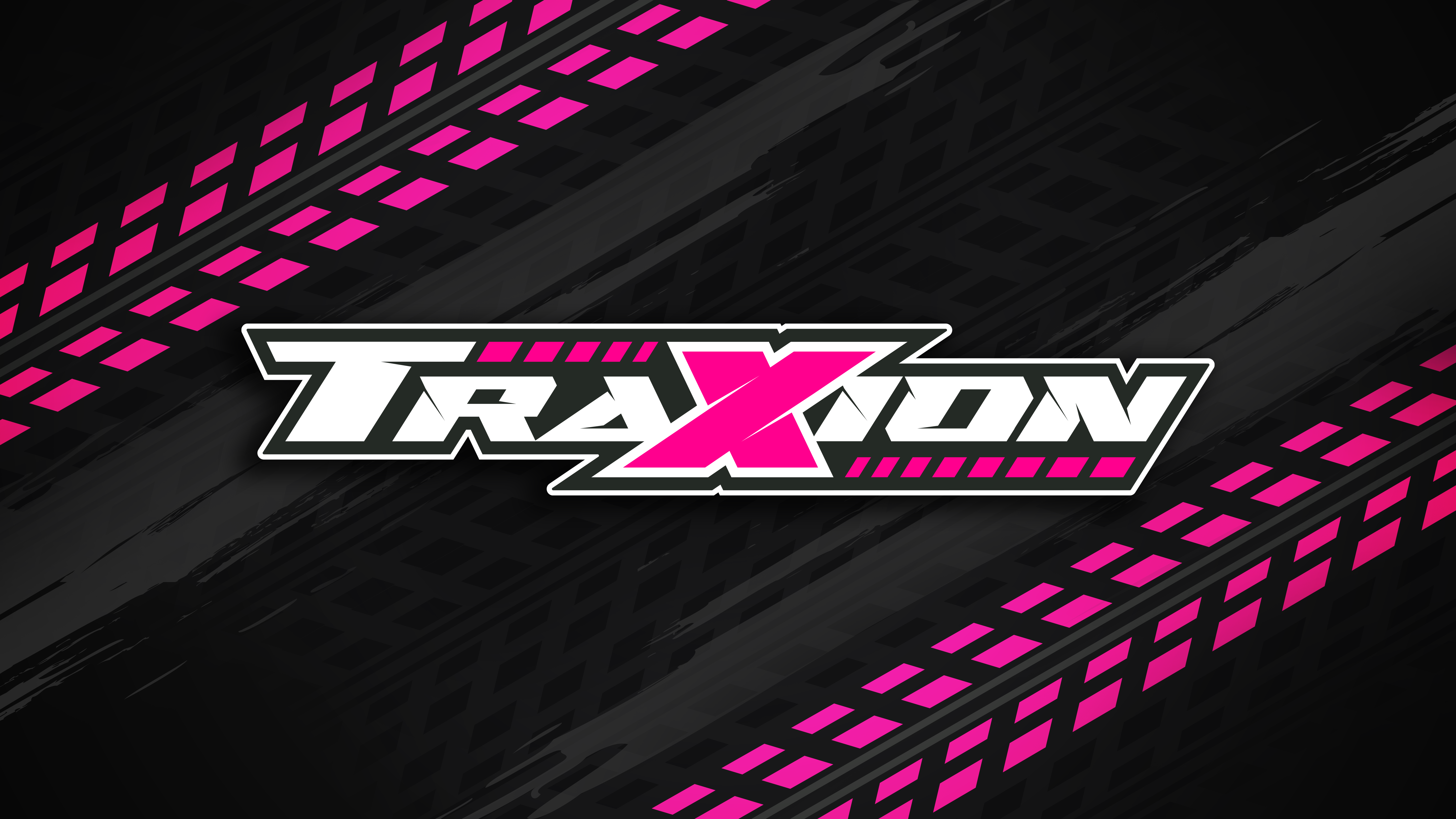 25 Feb

Motorsport Games Announces Traxion, the New Online Home for Racing Games and Esports

Now live, Traxion is bringing users the latest news, reviews and opinions from the world of virtual racing


PRESS RELEASE, February 25, Motorsport Games Inc. (NASDAQ: MSGM) ("Motorsport Games"), a leading racing game developer, publisher and esports ecosystem provider of official motorsport racing series throughout the world, today announced the launch of Traxion.gg, a brand-new content platform dedicated to the world of virtual motorsport and racing games.

Traxion is the home for all things virtual racing, bringing users the latest news, reviews, updates, opinions and insights from the racing game world. The new site will cover the complete spectrum of racing games, ranging from hardcore simulation titles to arcade classics and everything in-between. The platform will give users access to the most recognized and respected names in sim racing with a variety of written, video and streamed content in both long and short forms, as well as podcasts and more.

Originally codenamed APEX, the addition of Traxion to Motorsports Games adds a third vertical to the company's product portfolio that will sit alongside the development of racing games and the creation, production and broadcast of genre defining esports.

"Motorsport Games has a mission to revolutionize the world of virtual racing and the launch of Traxion is the next step in that process. Traxion will provide the online racing community with the go-to destination for the very best racing game and esports content," said Dmitry Kozko, CEO of Motorsport Games. "Our parent company, Motorsport Network, possesses unrivalled experience in building communities built upon best-in-class editorial content. We will continue that legacy with Traxion, as this is just the start for the platform, which will continue to grow and evolve in the coming months to become the true online home of racing games."

"Traxion is an extremely exciting platform that sits perfectly at the intersection of motorsport and video games. We will be covering every kind of game in the racing genre and esports space, no matter the age, platform or discipline. We believe that we can make Traxion a highly engaged, positive community that evangelizes about games and online racing in all of its forms," added Thomas Harrison-Lord, who has joined Traxion as editor.

To find out more about Traxion visit traxion.gg and follow Traxion on YouTube, Twitch, Twitter, Facebook and Instagram.