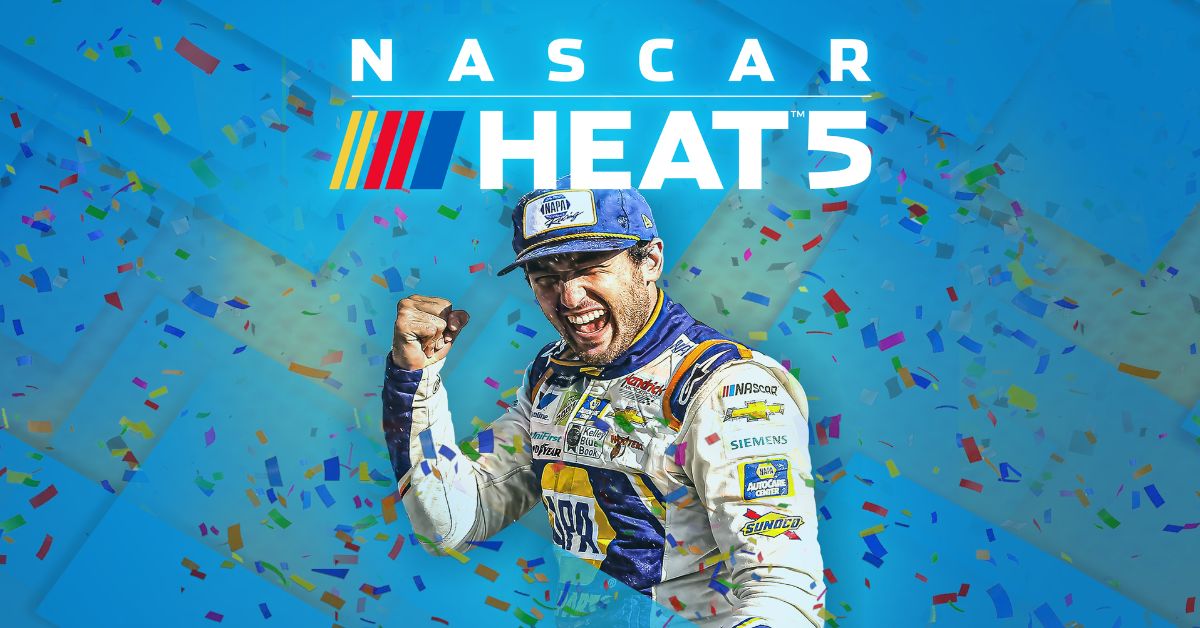 08 May

NASCAR Heat 5 FAQ
When is NASCAR Heat 5 launching, and on which platforms? 
NASCAR Heat 5 will be available on July 7th if you pre-order the Gold Edition and July 10th with the Standard Edition, and will be available of PC Steam, PS4, and Xbox One. 
When is NASCAR Heat 5 available for pre-order? 
NASCAR Heat 5 is available for pre-order NOW through most major retailers and digital stores such as Best Buy, GameStop, Target, Xbox Store, Steam, and more! 
Where can I find a list of retailers that offer NASCAR Heat 5 pre-orders? 
Visit our website for an up-to-date list of retailers in your region and digital pre-order links. 
What are the pre-order bonuses?
Pre-Order NASCAR Heat 5 and receive:
Free Career Booster pack and in-game cash to build your own team
Sunoco paint schemes for Cup, Xfinity and Truck Series
Additional cash boost of $125k in career
Improved contract offering in career (up to Tier 4)
The optional Career Booster means you will receive a contract offer from a higher tier team in whichever series you choose to begin your career. Additionally, the in-game cash will kick start the creation of your own team.
What comes with the Gold Edition?
Purchase NASCAR Heat 5 Gold Edition and receive:
Three Tony Stewart paint schemes, including the 2011 Office Depot Championship scheme and his 2016 Homestead Finale scheme
All-new Tony Stewart spotter audio
Contract offer from Stewart-Haas in career mode
$1.4m in-game currency
The NASCAR Heat 5 Season Pass content (4x DLC packs)
What's new in NASCAR Heat 5?
Improved Stats – Track your progress through the Career with more detailed and improved statistics offering far more insight
Gameplay Enhancements – Improved AI, more player camera options and DNFs
Brand-new Testing Mode – Perfect your racing lines and experiment to find the best car setup for each track
Challenge Mode – Brand-new Online Challenge Mode gives you unique race scenarios to complete with a variety of gameplay
Paint Booth – Even more enhancements, including new number fonts and schemes
Exclusive Content – Tony Stewart Gold Edition features an exclusive selection of his cars and spotter audio